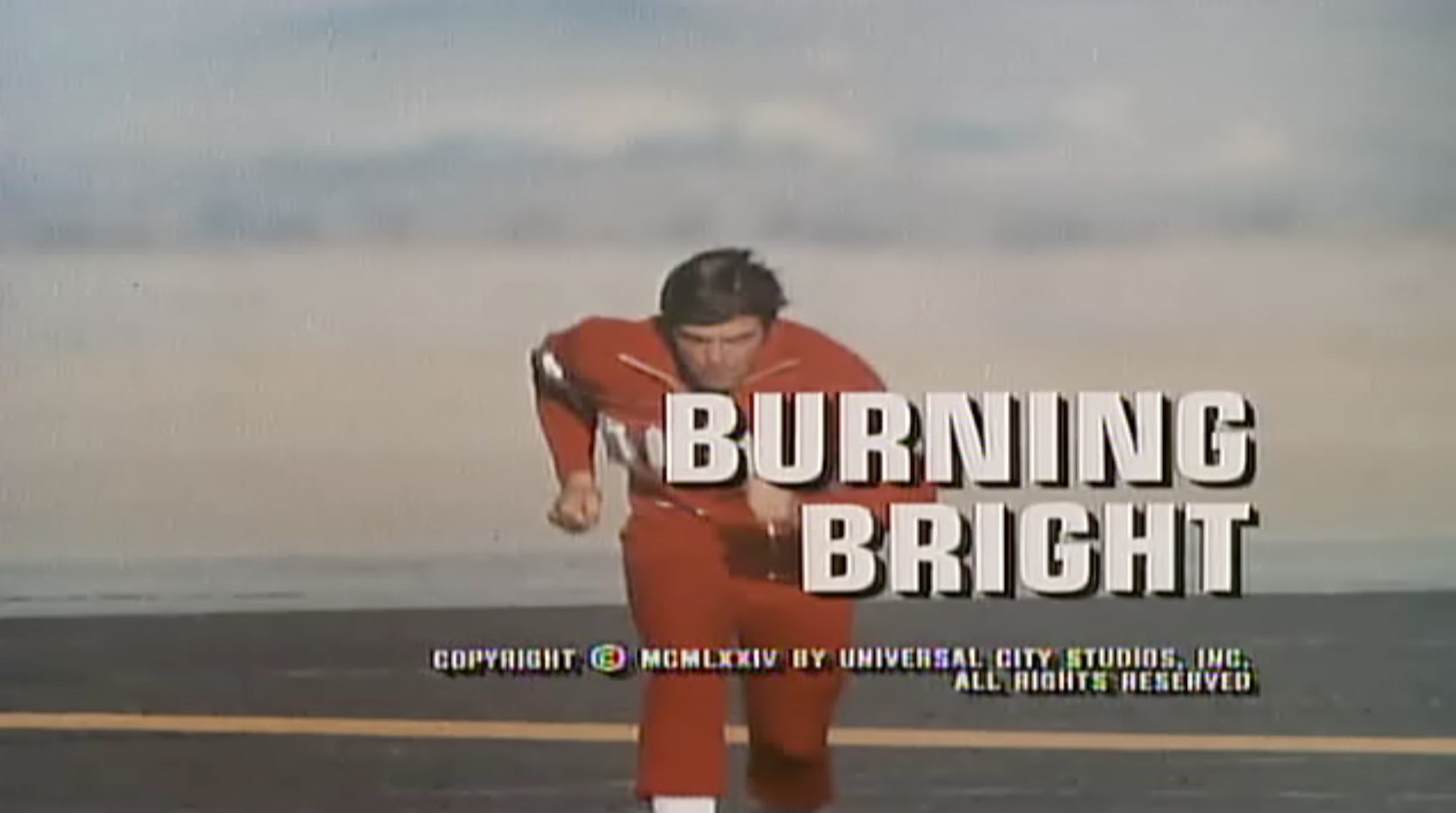 "Burning Bright"
Airdate: April 12, 1974
Written by Del Reisman
Directed by Jerry London
Synopsis: A fellow astronaut (William Shatner) demonstrates unusual abilities after passing through an energy field in space.  Everyone, save Steve, appears to dismiss Josh Lange's odd behavior until he proves a threat to himself and others.
John is joined by artist Jerry Lange and artist/actor/educator Clay Sayre. They discuss how how Lee Majors and William Shatner play well off each other, the lack of coverage of the show in TV Guide, and the character development of Steve Austin.  Plus, Jerry shares his Zica Six Million Dollar Man figure, Jerry relates how his Bigfoot model was created and used at the recent Saturn Awards while showing us the schematics for a bionic arm model kit that never was made.  In addition, we play a "Star Trek" themed game of This or That.
It's the return of the podcast as a Facebook Live show.  Join us Friday nights at 9:30EST as we discuss an episode of THE SIX MILLION DOLLAR MAN's first season with two fans as well as featuring commentary from our viewers.  This audio will be available shortly after in the OSI Files feed.
---
Bionic Operatives

Clay Sayre - Bio forthcoming.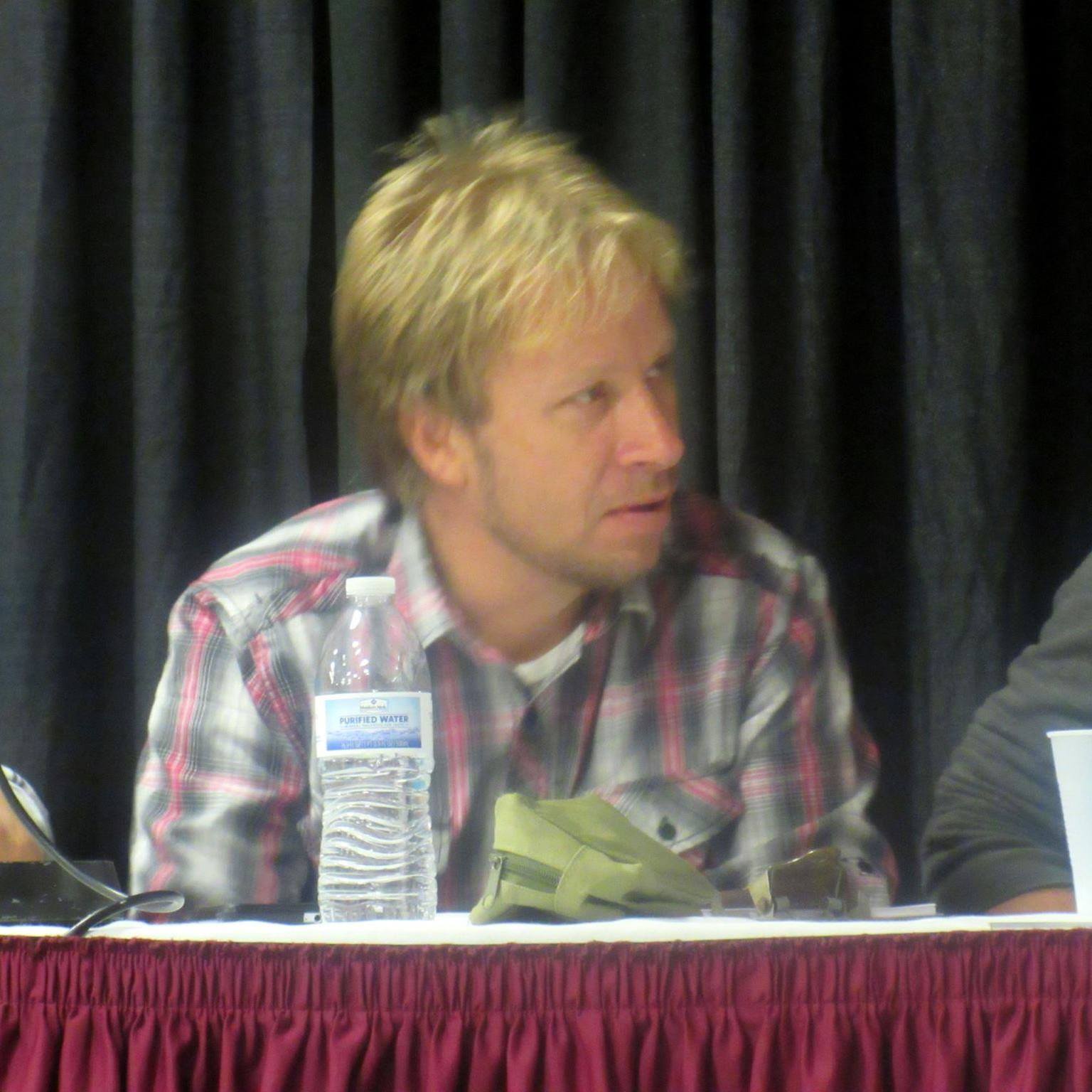 Jerry Lange - Based in Buffalo, New York. My personal and client works are created using traditional media including pencil, ink and watercolor and digital software Adobe Photoshop, Illustrator and Indesign. I try to bring a dramatic visual narrative to my work through a mix of loose and tight media application and mark making technique. Website
---
BIONIC GALLERY